The team
The Minor Uses Coordination Facility (MUCF) will soon have two vacancies and will not be fully staffed in the coming months. This as Flora Limache, the Technical Expert of the MUCF, has left the MUCF per February 29, 2020 and Jeroen Meeussen, the Coordinator of the MUCF, will terminate his contract by April 30, 2020.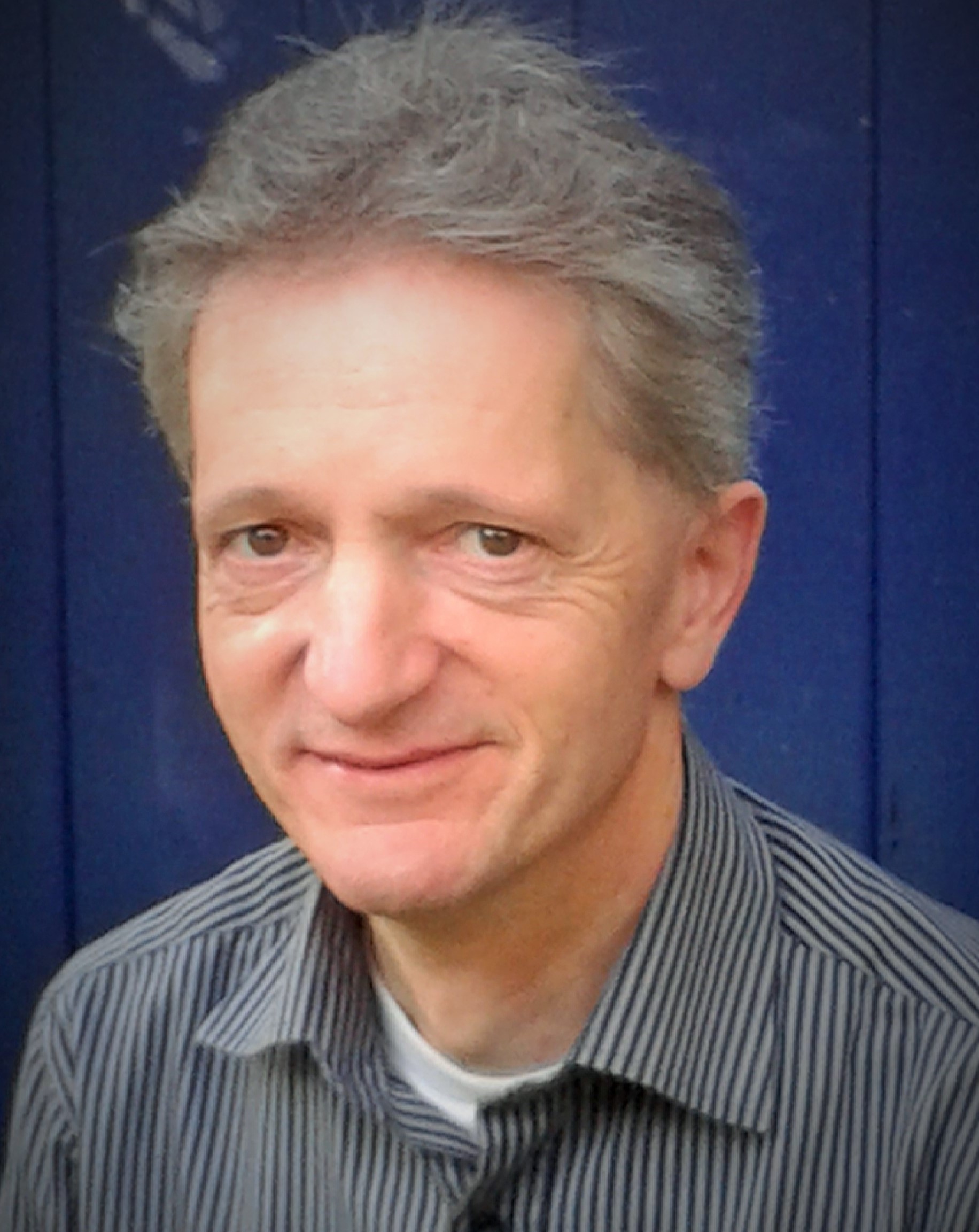 Jeroen Meeussen, Coordinator
Jeroen Meeussen is a plant pathologist by training.

On 1st September 2015 he started work as Coordinator for the EU Minor Uses Coordination Facility.

From October 2010 until July 2015 Jeroen Meeussen worked in Brussels for the European Commission (DG SANTE) on pesticide issues, including minor uses and biopesticides.

Before that he worked as the EU coordinator for plant protection products for the Dutch Board for the Authorisation of Plant Protection Products and Biocides (Ctgb).

Since 2005 Jeroen has chaired the Biopesticides Steering Group (BPSG) as part of the Pesticide Programme of the Organisation for Economic Cooperation and Development (OECD).

Jeroen speaks fluent Dutch and English and some basic French.
---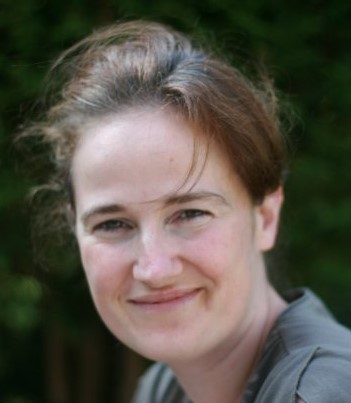 Nathalie Boutron, IT Officer
On 1st April 2016 Nathalie Boutron joined the team as IT Officer.

With a Master's Degree in Business (ESCE Paris), Nathalie Boutron started her career in Sales in International Forwarding Business.

Her passion for IT made her create her own business in 2004, specialised in designing websites and programming for various customers in different fields of activities.

Nathalie speaks fluent French and English, and has a fair level in German and Chinese.
---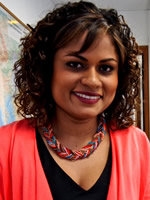 Cintia Mauchien, Administrator
Cintia Mauchien is the administrative contact of the EU Minor Uses Coordination Facility since it began in 2015.

She started to work for the EPPO Secretariat in 2014 within the administrative team in Paris, and her work is dedicated to all Projects hosted within EPPO (financial and administrative tasks).

Cintia has a Master's Degree and previously worked as an English teacher and is now enjoying putting her administrative skills to use for MUCF and EPPO.

Cintia speaks fluent French and English.
---
Click here to contact us