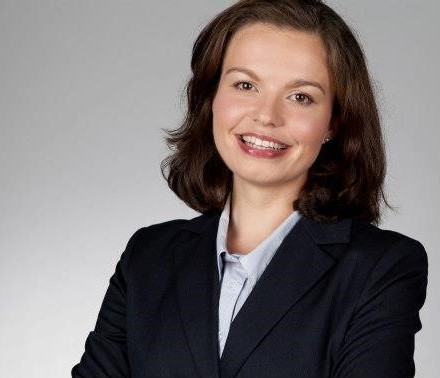 Barbara Edler, Coordinator

On 12th October 2020 Barbara Edler joined the team as the MUCF Coordinator.

With a Master's Degree in Phytomedicine, and a PhD in Agricultural Sciences Barbara is putting her skills to use in coordinating the MUCF facility.

Barbara is a passionate collector of Philodendron plants in her private live.

Barbara speaks fluent German and English, and tries to improve her French knowledge as fast as possible.